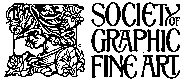 The Society of Graphic Fine Art – The Drawing Society – is the only national society in the UK dedicated exclusively to drawing. Founded in 1919, the Society promotes fine drawing skills in both traditional and contemporary media. Today there are more than 120 elected members of the Society across the UK. We're professional artists from all areas of the art world who work in all drawing and printmaking media.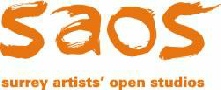 Surrey Artists Open Studios:  Linking Surrey Artists to each other and the public. Over 300 Surrey Artists to search, visit and inspire.
The Skylight Studio in Reigate opens in June each year.
The North Weald Art Group is a society of amateur and professional artists, based in Reigate, Surrey. The aim of the Society is to foster the art of painting and drawing, by bringing together artists working in a variety of media – watercolour, oils, acrylics, mixed media, collage, pastel – to learn from and inspire each other. The society is over 60 years old and has around 100 members, mostly living in   Reigate and the surrounding area.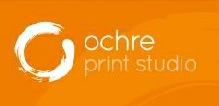 Ochre Print Studio is a new venture open access print studio, welcoming and encouraging artists and printmakers of all abilities to engage in the creative process of both traditional printmaking and contemporary print technology.

The Bourneside Gallery, 1 North Street, Dorking, RH4 1DN, usually has a range of my work on display and for sale.

The Black Dog Gallery
Almost all of my framing is expertly done by the Black Dog Gallery in Leatherhead.
Follow me on social media